Alison Carey meminta ganti rugi tidak kurang dari RM5 juta daripada adiknya, Mariah atas tuduhan penderitaan emosi.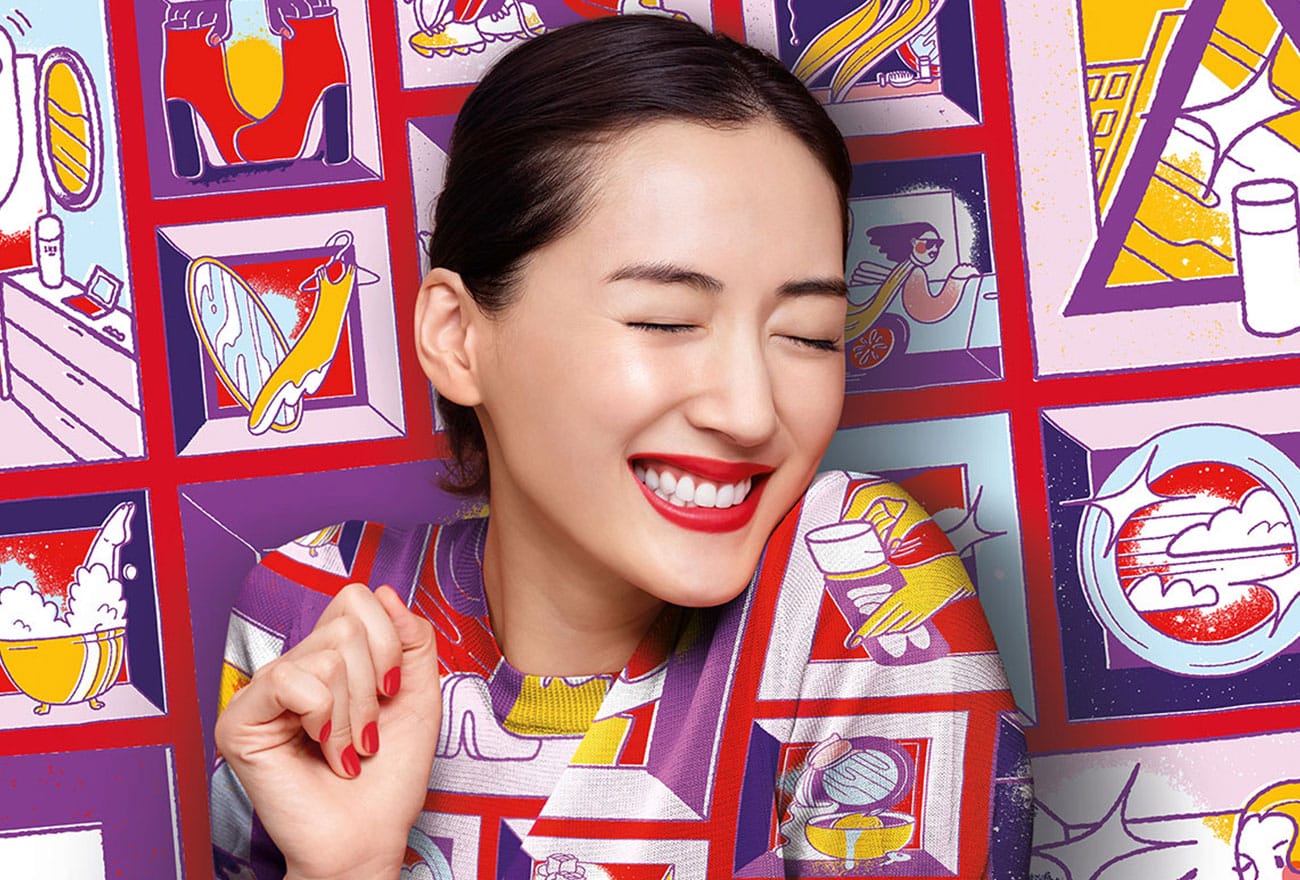 Lagu R&B Hip-Hop klasik Fantasy nyanyian Mariah Carey menjadi latar video kempen terbaru Sk-II sempena tibanya musim percutian
Pengakuan bekas tunang Mariah Carey perihal hubungan mereka dari mula lagi.
Aktiviti kali ini? Boling bersama pasangan zuriat kembarnya, Monroe dan Moroccan. 
"I don't think they had any intentions for us to have a good experience doing that show. Pitting two females against each other wasn't cool," luah Mariah.